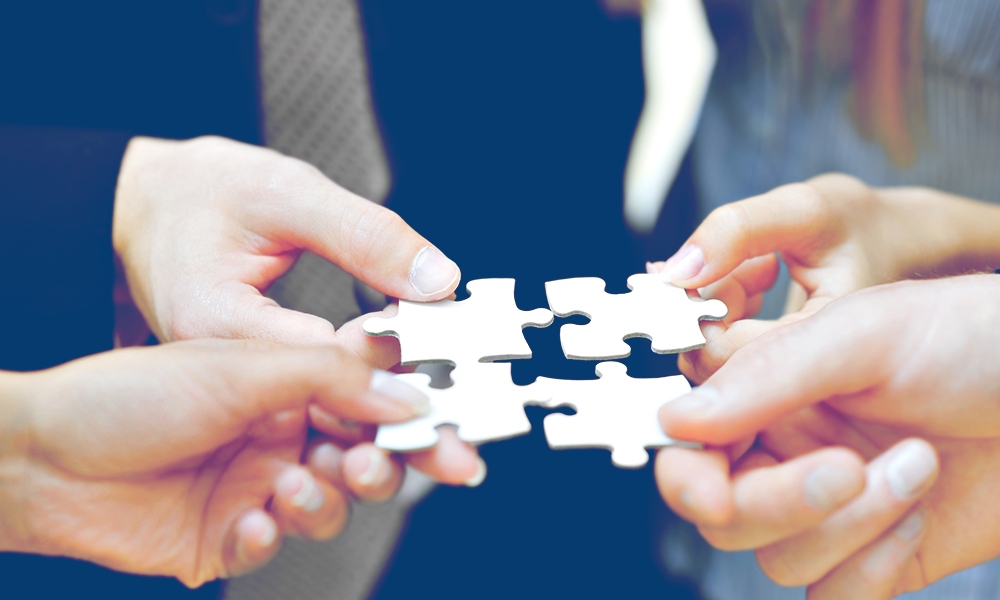 ACQUISITION STRATEGY
Every strategy is focused on the mission. Our acquisition strategy support applies to both products and services that are required to make your company successful. Some companies and government agencies have to mature very quickly because of success in the capture of new accounts or workload. Some companies are on a deliberate investment path to position themselves as leaders in their market. All companies or government agencies are at different levels of expertise and process efficiency despite their size. The JAAW Group has successfully guided companies and government agencies through the successful acquisition of products and services.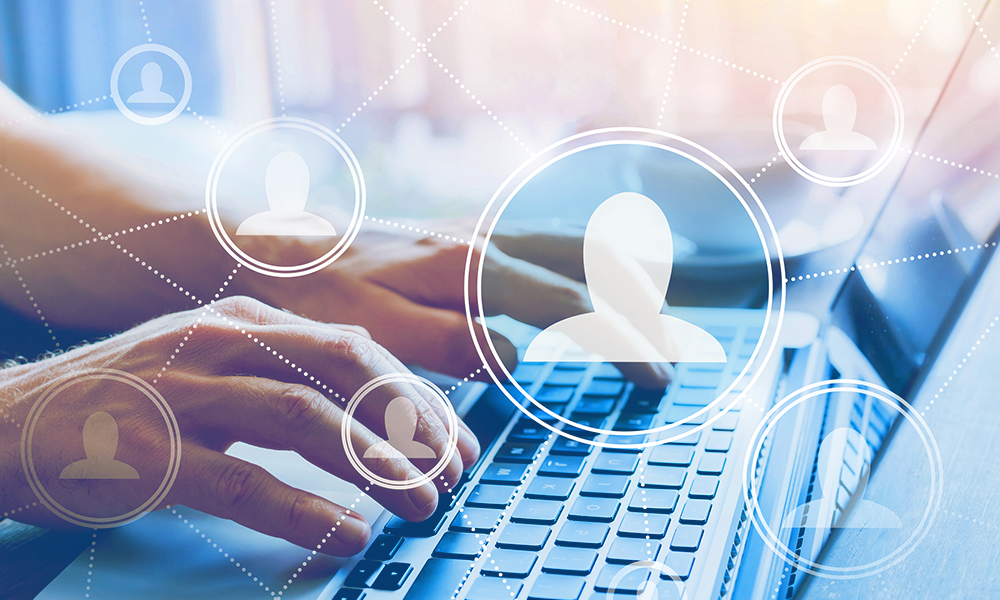 RECRUITING & STAFFING
The JAAW Group delivers recruiting and staffing services for Commercial and Department of Defense work across the United States. For more than 15 years we have recruited new staffs and maintain extremely high incumbent capture to fill brand new contract wins, increases in staffing to existing workloads. We specialize in finding advanced engineering, technical, program management, and subject matter experts. Because of our experience, our services also support the balance of corporate culture, customer needs, and profit targets.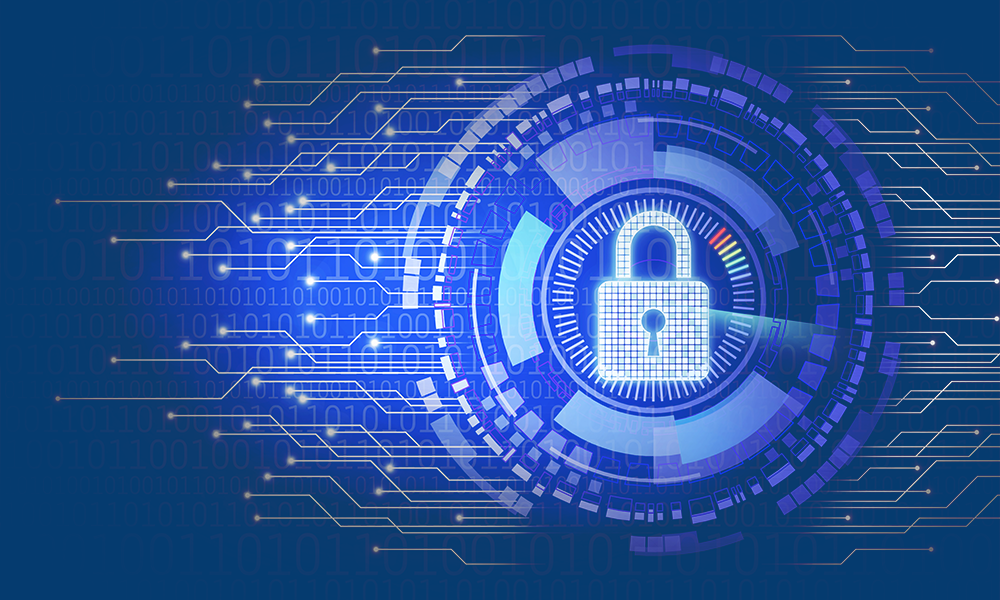 CYBER SECURITY
The JAAW Group, LLC.™ is able to strategically develop plans to improve the functionality, reliability and security of an IT system. We will assist IT systems and weapons systems to receive authority to operate. We will conduct analyses of attack surfaces to mitigate threats and vulnerabilities. Once a potential threat is identified, program protection plans are developed and updated to address known and emerging threats. Capabilities include system security engineering, software assurance, supply chain risk management, anti-tamper, program protection plan development.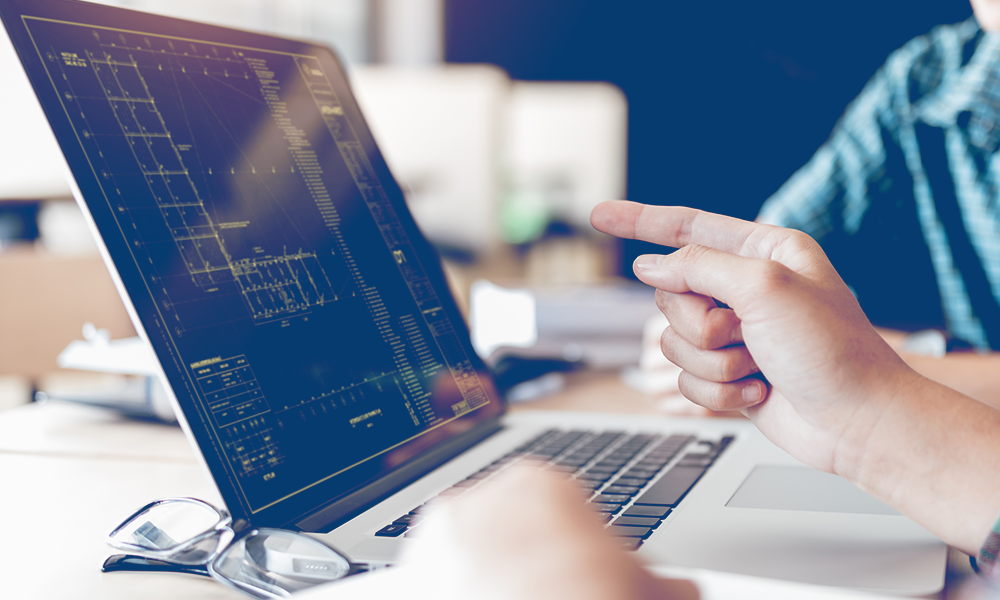 ENGINEERING & DESIGN
Our engineers will create and design innovative technical solutions with the definition of technical and functional requirements and system performance. We will translate requirements into systems that will generate future capability. The JAAW Group, LLC™ stresses open communication with customers throughout the design and test phases. Our team will seamlessly integrate industry best practices and leading-edge technology to deliver solutions which have been validated and verified and ultimately meet and/or exceed customer requirements.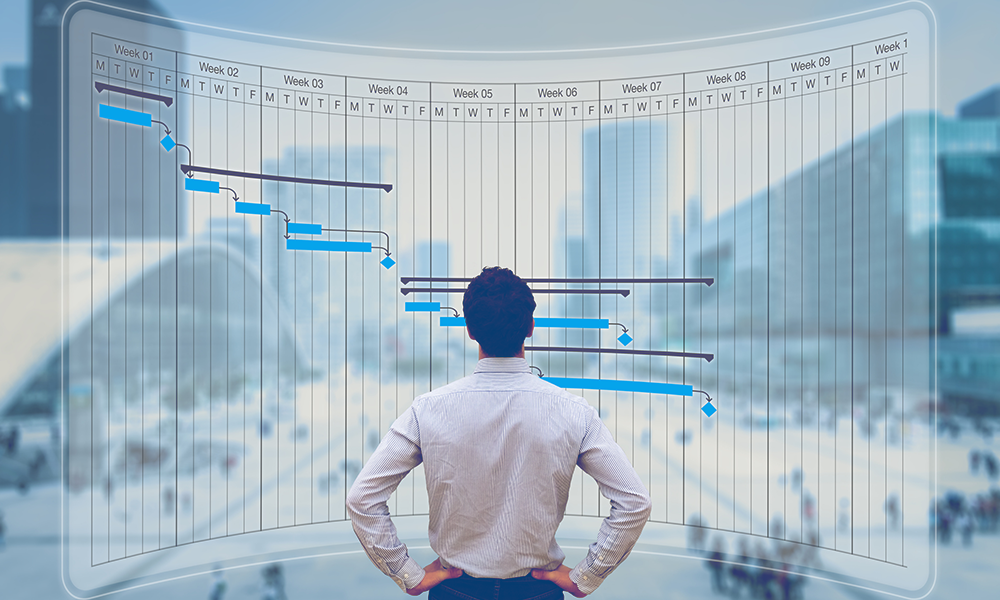 PROJECT MANAGEMENT
The JAAW Group is the expert partner that will enable your organization to choose the right programs and projects to meet strategic objectives, growth targets, revenue, and reinvestment. We translate strategy into tactical execution resulting in the delivery of our customers desired benefits to the customers business and strategical outlook. Our Project Management Services deliver the unique project deliverable required to support our customer's goals.