The JAAW Group is the expert partner that will enable your organization to choose the right programs and projects to meet strategic objectives, growth targets, revenue, and reinvestment. We translate strategy into tactical execution resulting in the delivery of our customers desired benefits to the customers business and strategical outlook. Our Project Management Services deliver the unique project deliverable required to support our customer's goals.
In support of Executive and Management leadership teams, the JAAW Group aligns the organization's goals with the selection of the right programs and projects to execute using Portfolio Management expertise that optimizes return on investment. We generate opportunity and investment targets that will set our clients apart in their market.
For our clients that have programs and projects selected our certified PMI professionals to deliver two critical services. We lead programs and projects as the Program or Project manager and deliver on schedule and on budget managing every element on behalf of our clients. The second is serving as a senior mentor to our client's program and project teams to ensure their success.
Our staff are veteran professionals with certifications from Industry and Government to include Program Management Professional (PgMP) Project Management Professionals (PMP) CMMI High Maturity Appraisers and CMMI Trainers, Training, Risk Management, Scheduling and Planning, Systems Engineering, Budget and Finance, Contract administration, and Negotiation.
MEET OUR TEAM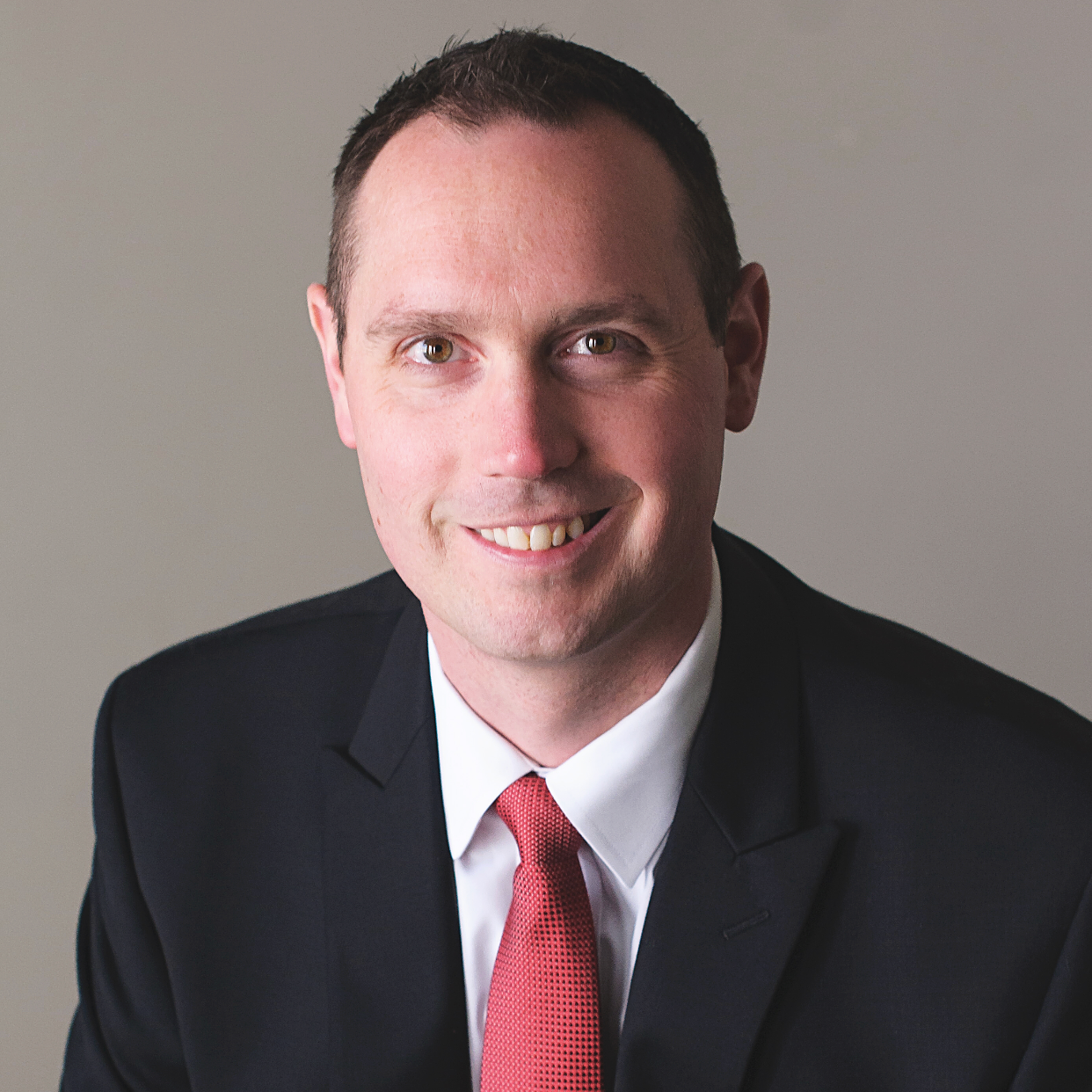 JOEL ANDERSON WARD
Joel Anderson Ward is a combat veteran, specializing in the department of defense weapons system development and sustainment for more than 15 years. Joel's educational background includes a Masters Degree in Business Management; he is a Graduate of Air Command and Staff College, a Project Management Professional, a Program Management Professional, and a Capability Maturity Model Integration Associate. Joel has continued to successfully deliver new capabilities for military weapons systems and supporting processes through development and implementation of programs using strategic planning, business development, product and process development. Joel thrives when he is helping companies identify the right opportunities, cultivating relationships that leading to contract awards, and optimizing performance at the lowest cost with exceptional results.
Joel has implemented his programs across a broad range of customers including US Air Force, Special Operations Forces, Federal Agencies and multiple small and large businesses. He has executed programs for clients to develop organizational strategies, acquisition strategies, and procurement, and execution with program goals met or exceeded for continuous client satisfaction. Joel prides himself on using an innovative application of industry-leading theory, personal experience to help customers succeed, scale responsibly to be able to break into new markets.
Joel has worked with multiple clients to develop a robust capture pipeline and focused business development plan that integrates a focused marketing and recruitment strategy. He supports companies through the bid and proposal process, contract kicks off, and organizational policy and processes development that yields exceptional customer satisfaction. Joel's areas of expertise include program and project management, process optimization, vulnerability, and threat analysis, sustainment activities, supplier management, quality, training, and strategy.
In his free time, Joel enjoys spending time with his wife and their son, hunting, coaching baseball and golfing.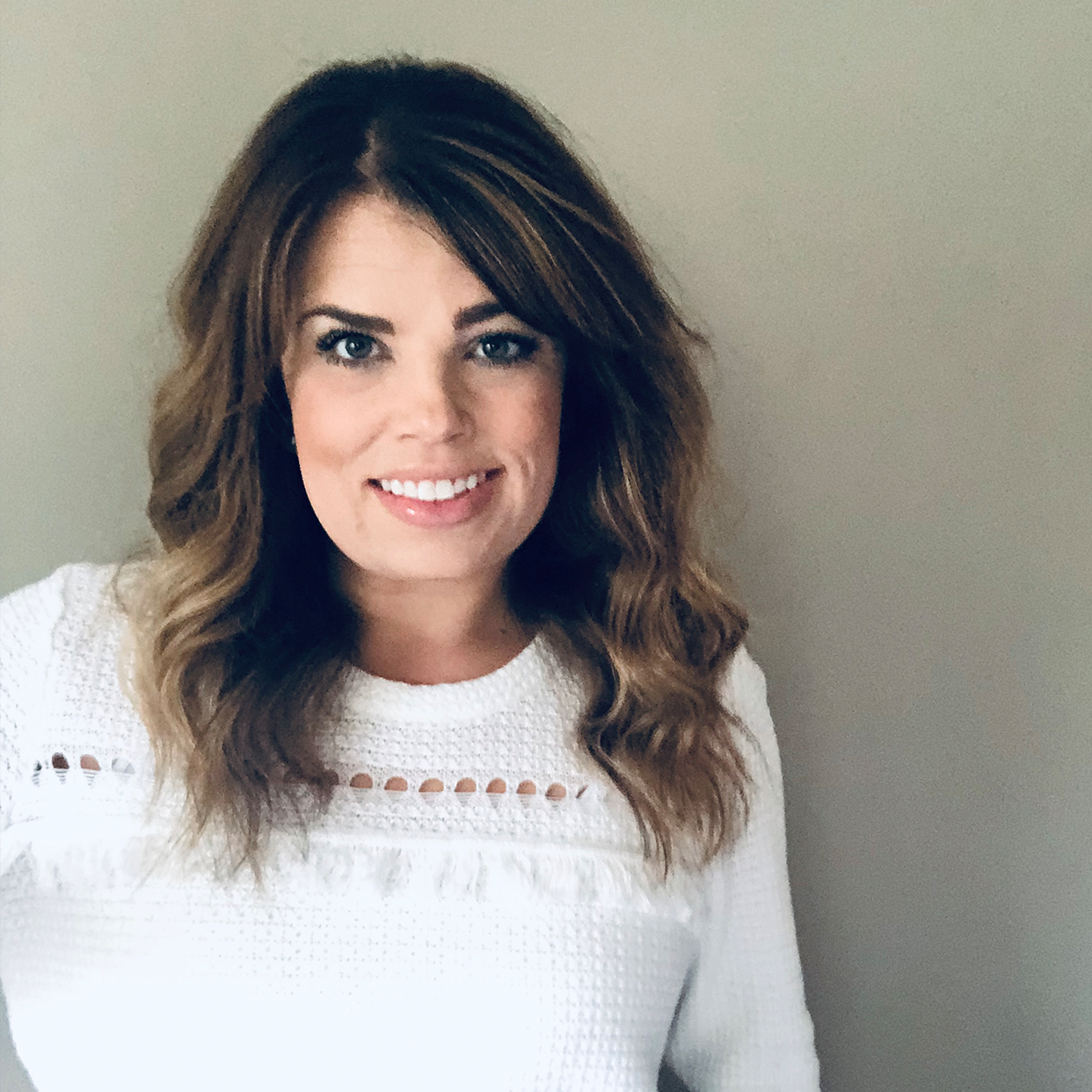 ADRIAN S. WARD
Adrian Sample Ward has been working in the Public Relations and Marketing industry for 14 years. With a Masters Degree in Integrated Marketing Communication and Strategic Public Relations, she has helped companies across multiple industries reach their potential.
Since starting her own business in 2010, Adrian has helped clients across different fields with hybrid communication work, press releases, design work, marketing, advertising, case studies, website design and social media management, invitations, trade show exhibits, and more. Adrian prides herself in keeping costs low, to be able to accommodate a wide variety of budgets while meeting all clients needs.
While finishing her graduate degree, Adrian developed and implemented a program to help companies create a cost-effective, in-house marketing and public relations program, saving them time and money. This program is based on both respectable marketing and PR theories and methods, as well as prominent business solutions such as Lean Six Sigma. In addition to establishing these unique programs, Adrian has worked with a variety of companies as their Marketing and Public Relations Director.
For friends and family, Adrian began doing custom design work. This work includes custom invitations, announcements, affordable printing, and more.
In her free time, Adrian enjoys spending time with her husband and son and is an avid equestrian.